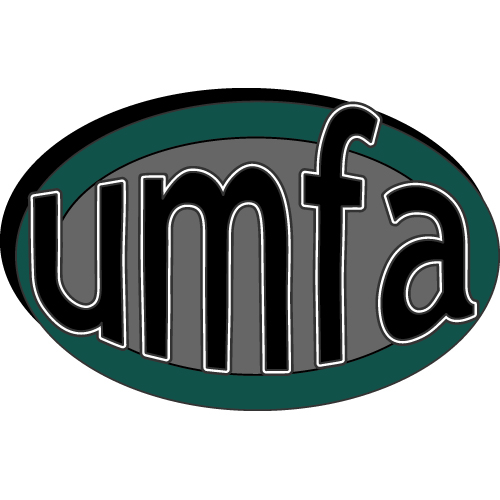 Communications Officer – 12 month leave replacement
UNIVERSITY OF MANITOBA FACULTY ASSOCIATION
The University of Manitoba Faculty Association (UMFA) is a member-driven labour union that represents professors, instructors, and librarians at the University of Manitoba. UMFA is immediately hiring a Communications Officer who will join us until August, 2018.
Reporting to UMFA's Executive Director, the successful candidate will assist UMFA in internal communications, external communications, and Member mobilization. Duties include, but are not limited to:
Participating in developing and executing a communications strategy
Producing a monthly newsletter
Website maintenance
Developing content – both written and audio/visual
Developing UMFA's presence on social media
Maintaining the communications archive
Drafting media releases
Aiding in the development of workshops and information sessions
Organizing, advertising, and photographing UMFA events
Developing a basic understanding of the UMFA Collective Agreement (CA)
Responding to basic inquiries from Members regarding the CA
Basic Research
Providing assistance and advice to UMFA's professional staff and Executive Council
Qualifications: A post-secondary degree or diploma; an understanding of labour issues and the University sector; excellent written and verbal communication skills; experience in the area of communications; familiarity with collective agreements or a strong commitment to developing such expertise; strong interpersonal skills; research skills.
Compensation: Starting at $50,000 per annum, depending on qualifications and experience. UMFA offers a comprehensive employer-paid benefits package.
Contract Length: To start immediately. This position is a leave replacement and will end in mid-August, 2018.
Please send a cover letter, resume, and references by Friday, August 4, 2017 to:
Chair, Communications Officer Hiring Committee
University of Manitoba Faculty Association
100-29 Dysart Road
Winnipeg, Manitoba R3T 2M7
or by email to This email address is being protected from spambots. You need JavaScript enabled to view it.
Only those considered for further consideration will be contacted.